Kümmern Sie sich um Ihr Kerngeschäft
Personalarbeit kostet Zeit und Geld. Besonders Inhaber von kleinen und mittelständischen Unternehmen wollen sich auf ertragsbringende Arbeit konzentrieren. Wir nehmen Ihnen die Personalerfassung ab.
Wir richten Ihr System ein!
1. Wir installieren Hard- und Software
Sie müssen von Software nichts verstehen. Wir übernehmen die Installation vor Ort oder stellen Ihnen das System auf unseren Servern zur Verfügung, so dass Sie sich auf die wichtigen Dinge konzentrieren können.
2. Wir tragen die Daten für Sie ein
Wir tragen alle relevanten Daten für Sie ins System ein. Selbstverständlich können Sie Ihre Daten immer noch selbst verwalten.
3. Wir werten die
Daten aus
Wir rechnen für Sie Arbeits-, Pausen-, Fehl- und Projektzeiten aus, stellen sie zur Lohn- und Projektabrechnung zur Verfügung und sorgen für Entlastung in der Personalabteilung.
ZEITundZUTRITT ist Ihr All-Inclusive-Paket
Dauerhaft kostenloser Einstieg in die professionelle Zeiterfassung für Ihr gesamtes Team.
Keine begrenzte Testphase
Zufriedene Kunden
Never stuck on old school practise, always follow the trend and modern style. Use this modern style testimonial to show your proof to your audience.
In nur drei Schritten ist ZEITundZUTRITT einsatzbereit!
Firmen dank unseres Service sauber und zuverlässig erfasst und bearbeitet
Ob Telefon oder E-Mail, wir antworten in Minuten.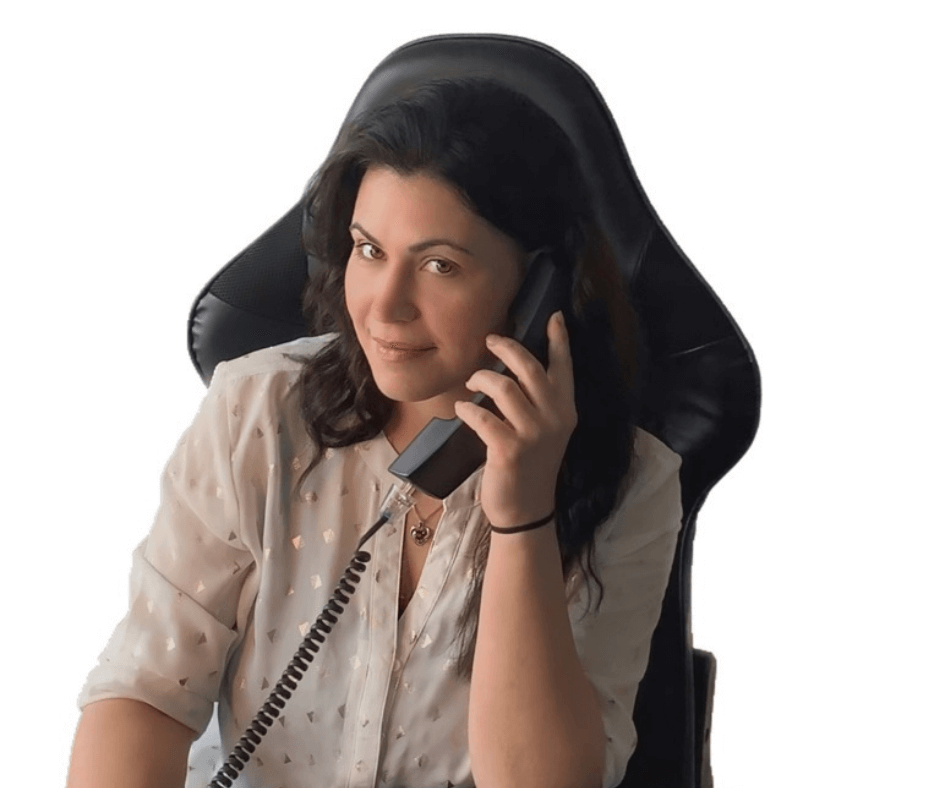 Sie haben Fragen oder Anregungen? Wir freuen uns auf das persönliche Gespräch.